Park Plan to be Unveiled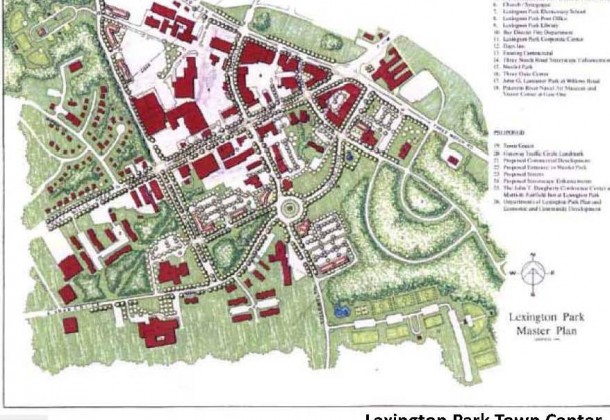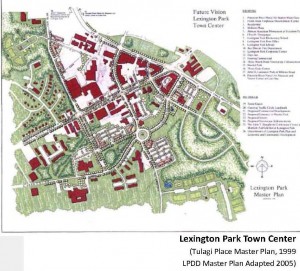 Tonight a plan for the future of Lexington Park will be unveiled at the Bay District Volunteer Fire Department located at 46900 South Shangri-La Drive in Lexington Park from 6:30 p.m. to 8:30 p.m.  The public is invited.
This will be the last informal meeting prior to the anticipated public hearings scheduled to begin in early 2012 regarding the Lexington Park Development District Master Plan Update.
Tonight a draft plan of the core area of Lexington Park displays ways the area become more people-friendly with a connection to Nicolet Park, a market-rate housing enclave, a village green and a rearrangement of shops, restaurants, streets and pedestrian walkways.
For more information about the Lexington Park Development District Master Plan, contact Jeff Jackman, Senior Planner with St. Mary's County Land Use and Growth Management, at 301-475-4200, extension 1541.
Source: St. Mary's County Public Information Office
Stories: