Pax River Noise Advisory for May 21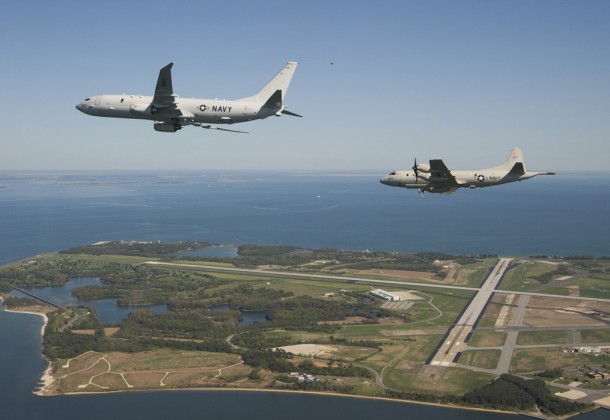 Low-Level Flight Testing Today at Webster Field
Communities surrounding the Outlying Field Webster are advised that low-level tower fly-by testing events are scheduled to take place in the afternoon of May 21, 2018. Test events will take about an hour and could occur anytime from 5 pm – 7 pm. These low-level jet aircraft flight operations are required in order to conduct calibration testing with ground based equipment. Residents may notice increased noise levels due to these operations.
As with all operations, NAS Patuxent River takes precautions to lessen the impact of testing activities on the community.
For more information, call 1-866-819-9028.