Business, Community Meeting Tonight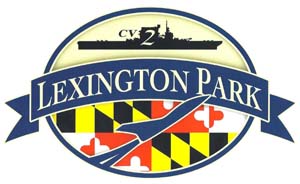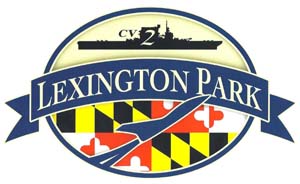 The Lexington Park Business & Community Association meets monthly on the second Wednesday from 6:30 p.m. to 8 p.m. at the Bay District Firehouse Social Hall. The next meeting is tonight.
The group's purpose is to bring together business and community interests to better the Park. The new brand, logo, and banners campaign promoting the Park and the Centennial of Naval Aviation is just one example of what they've done. Please get involved.
For more information contact Mark Pinekinstein, President, also CEO of Compass Systems on Great Mills Road at [email protected] or at 301-737-4640 or Robin Finnacom, DECD at [email protected] or 301-863-7700.
Stories: