Loffler Center Reopens Tomorrow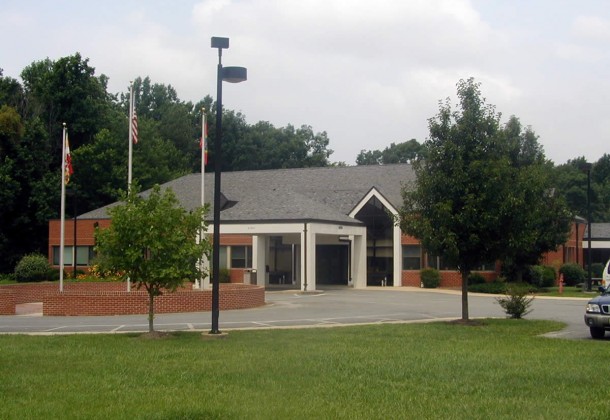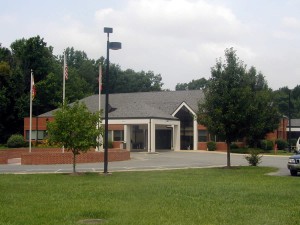 The St. Mary's County Board of County Commissioners and the St. Mary's County Department of Aging have announced that the Loffler Senior Activity Center Grand Re-Opening which will be held on Thursday, September 29 from 11 a.m. to 3 p.m.
The Center is located at 21905 Chancellor's Run Road, at the Chancellor's Run Regional Park in Great Mills, Maryland. The center offers activities ranging from social, educational, and recreational programs as well as essential services, such as nutrition, health, and leisure opportunities.
To celebrate the Loffler Senior Activity Center's grand re-opening the new center is opening the doors for tours, refreshments and entertainment.  Local entertainers have been invited to perform. David Norris will sing in the Weisman and Loffler rooms from 11 a.m. to noon. Clare O' Shea who has been featured on America's Got Talent will sing her soul music from 12:30-1:30 p.m. and local favorite, Geezer featuring rock-n-roll will play from 2-3 p.m.  The ribbon cutting will take place at 11:30 a.m.
The Loffler Senior Activity Center had a partial roof collapse in February of 2010. While the Loffler building was being re-built, the center was relocated to the Seek and Ye Shall Find Bible Church (SAYSF).  At that time, total regular programming was not able to resume, but Loffler Senior Activity Center staff tried to recreate the cozy, comfortable atmosphere of Loffler as much as possible.  All activities will be able to resume with additional programming added.
For more information on the Grand Re-Opening Celebration, please contact the Department of Aging at 301-475-4200 x1050.
Stories: