Krispy Kreme Coming to Lexington Park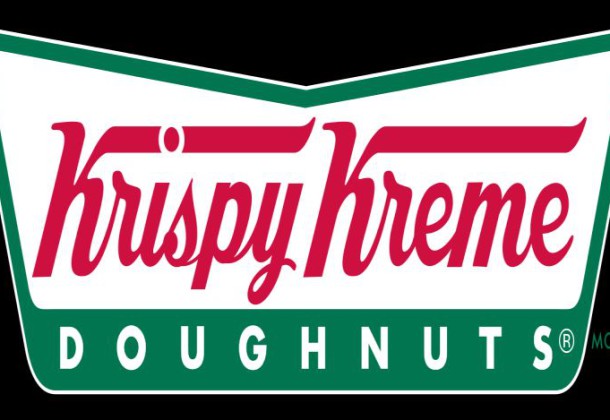 Posted for
Lexington Park Business and Community Association
Krispy Kreme is coming to town, with plans to open in the former bank building in Esperanza Plaza at Route 235 and Millstone Landing Road across the highway from San Souci Plaza Shopping Center.
Just across Millstone Landing Road the new Lime Lounge at Twist, has opened. The small setting features live music on weekends.
Along the other highway through Lexington Park, MD, Rt. 246, aka, Great Mills Road, Taylor Gas, is expanding its plant and headquarters with a hop across the street. The family owned company has been in business for more than 60 years in Lexington Park at its current headquarters on the west-bound side of Great Mills Road. The site for the new headquarters, on the east-bound side, is being cleared now.
Patuxent Habitat for Humanity advances on the move of the ReStore and its offices down Great Mills Road with its own Habitat volunteers at work in their new location. The new store slated to open next to Ollie's in St. Mary's Square will more than double their sales floor to 10,000 sq. ft. They hope to open at their new location this summer.
Also re-targeting for the budget-savvy buyer, Peebles in St. Mary's Square is finding success with its new "Filene's Basement" approach to retailing. The department store in Lexington Park, MD, features end-of-season and overstocked items from surrounding Peebles locations.