JefClarkArt Returns from Nova Scotia, with Pictures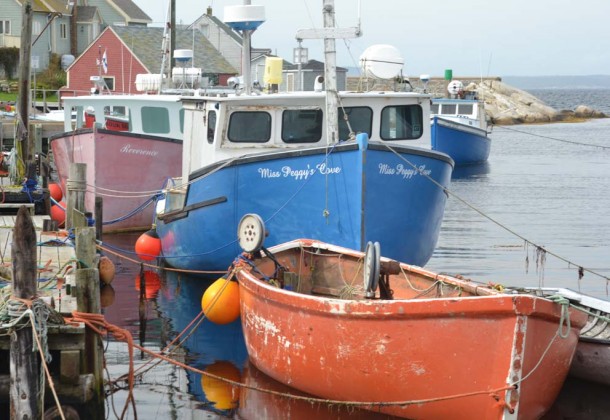 By Jeffrey Clark
JefClarkArt
Choose Local
St. George Island photographer Jeffrey Clark  of JefClarkArt has returned  from a brief but enriching visit to Nova Scotia, the jewel in the crown of Canada's Atlantic Provinces.
As the name implies, Nova Scotia has a decidedly Celtic flair. The landscape is stupendous and the scenes along the ocean front are as quaint and rustic as you get with thousands of sailboats on the water and in the harbors.
The peninsula [not island, as assumed] has quite the history: the Halifax explosion of 1917 was the largest man-made explosion in the world until the atomic bomb was dropped on Hiroshima.  In 1912 it was the center of the recovery efforts following the sinking of the Titanic several hundred miles offshore and the sad story of that catastrophe is on display in the Museum of the Atlantic in Halifax. In addition, Nova Scotia is full of great restaurants serving lobster and every seafood dish known to man.
The already apparent prosperity of Halifax is about to gain more momentum as the Canadian Navy prepares to invest several billion dollars in an updating of its fleet, with the local ship building industry taking the lead.
Stories: