Get Ahead This Summer at Mathnasium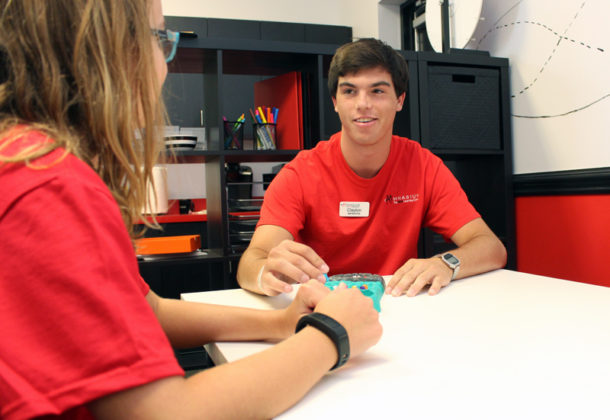 Summer break can be awesome. Students and teachers get a break from the rigor and intensity of classes, lessons, and testing, but there is a down side to having several weeks off. Summer learning loss is a very real phenomenon, especially for math proficiency, which can backtrack quickly. Mathnasium Dunkirk and Mathnasium California, Md, can help!
Researchers at Johns Hopkins University have proven that students lose about two months of math computational skills, and that loss can have long-lasting effects on a student's academic life. Losing that learning time can affect high school placement in math classes, and even whether students stay in school or attend college.
Kama Friedman, owner of Mathnasium California, Md., and Mathnasium Dunkirk, says battling the summer slide does not have to feel like skipping summer and going back to school. Mathnasium can be more like a fun summer enrichment program, while providing instruction and honing skills. Summer is not as intense as the school year, when grades are at stake, so math programs are more like games and fun social activities. In fact, Mathnasium will be holding game days every Friday in the summer from 1 to 4 pm. Students drop in for an hour at a time and play games that correspond with a weekly theme.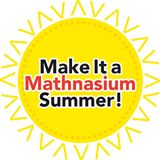 "Take advantage of the more relaxed environment of summer break as a golden opportunity to improve math performance," said Larry Martinek, chief instructional officer at Mathnasium. "During summer break, children have a lot of unstructured time, allowing them to unplug their busy minds and become more focused. These are ideal conditions for effectively absorbing new information and having a sudden 'aha' moment when concepts click into place. We have found the summer months to be a great opportunity for students to work on mathematics and have seen children make great strides with a serious commitment of just two to three hours a week."
Mathnasium is useful both for students who are struggling with math and those who excel at math. Educated math experts are on staff to help all levels and foster a love of math, as well as a competitive edge, in all students. Math is incredibly important to learning and academic achievement, especially as the STEM — Science, Technology, Engineering, and Math — career fields continue to grow.
Call Mathnasium today at 301-737- 1357 or visit online at the websites listed above.
Mathnasium specializes in teaching math in a way that makes sense to kids. The proprietary Mathnasium Method comes from more than 40 years of hands-on instruction and research. Franchising since 2003, Mathnasium has become one of the fastest-growing educational franchises. There are more than 700 Mathnasium franchises in North America. For more information, visit www.mathnasium.com.
For more about Mathnasium in Dunkirk and California, Maryland, visit their Leader member page.