Fashion, Dancing and Bachelors Headline SoMD Women's Show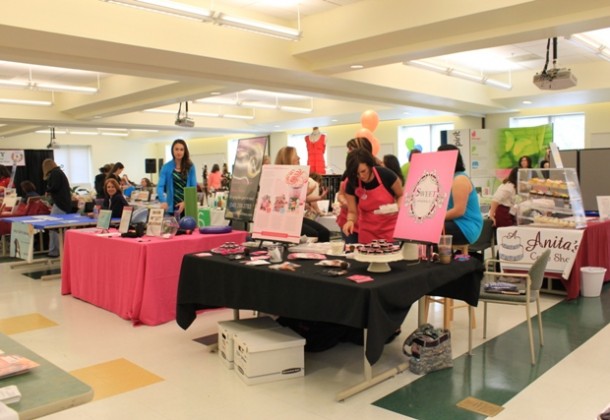 Posted by Southern Maryland Women's Show
Choose Local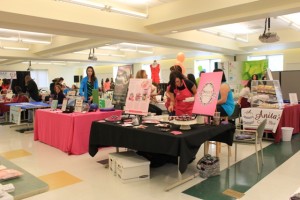 3 Chicks Promotions, LLC, an event planning and marketing company, announced today some of the featured highlights of the Southern Maryland Women's Show & Kids' Expo which is set for Saturday, April 27, 10 a.m. – 3 p.m. at the Southern Maryland Higher Education Center, (44219 Airport Road, California, Maryland).
Bringing back its signature fashion show and dance demonstrations, the show will also host a VW and Subaru car display outside the main entrance – brought to the show by Main Stage sponsor Waldorf Subaru and Waldorf VW.  At this display, attendees can view the new automobile offerings from VW and Subaru as well as speak to the dealer's two main sales women.
In addition, the SOMD Women's Show will have a Healthcare Suite – sponsored by MedStar St. Mary's Hospital – which will host a variety of information, helpful tips, and screenings.  As a part of the MedStar St. Mary's Hospital Healthcare Suite, participants will be able to chat with the following specialists:
Bone Health specialist and Orthopaedics provider
Diabetes and Weight Management Educators
Women's Wellness providers
Pediatrics with Specialty Services in rehabilitation, cardiology, endocrinology, imaging, sleep studies, and pulmonary function testing
Human Resources – to talk about careers in healthcare
MedStar will also be providing health screenings including bone density tests, BMI, and blood sugar tests and a Kids Health Zone that will have a variety of games and activities.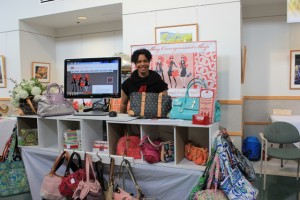 New this year, the SOMD Women's Show will be hosting a philanthropic event – the Bachelor Auction – which will benefit the Wounded Warrior Project™.  This bachelor auction will showcase 10 eligible bachelors – including a wounded warrior – in which bidders will get a chance to win a date and a wonderful date package, while supporting a well-deserved charity.  All bid proceeds will go directly to the Wounded Warrior Project and help those men and women who have served this country.
Other features will be a handbag consignment event – hosted by the Handbag Consignment Shop, an outdoor vendor market, Swag Bag giveaway to the first 250 attendees, and a kids' activity room featuring storytelling and baby swaddling techniques – sponsored by St. Mary's Macaroni Kid.
Admission is free. For more information, go to somdexpos.com or email info@somdexpos.com.
Stories: