Beacon of Hope Recovery Community Centre & The Cove/DFZ Clubhouse for Young People
24/7 crisis hotline: 301-863-6661
Appointments: 888-912-7366
www.waldensierra.org
Walden Behavioral Health's recovery support services provide peer-based, additional resources and support to young people, adults and their families who are experiencing behavioral health concerns.  We provide individualized and family peer support sessions, referrals to treatment and other support services as well as a variety of support groups and sober activities at our two locations.
Beacon of Hope – 21770 FDR Blvd, Lexington Park, MD 20653
Peer support services available at the Beacon of Hope Center include face to face recovery coaching for individuals and families, phone support, and Reiki sessions.  Support groups include options for developing emotional peace, relationship issues such as co-dependency, and family issues.
We host a range of recovery groups and meetings including SMART (Self-Management and Recovery Training) and 12 step meetings such as AA, NA, EA (emotions anonymous), and DRA (dual recovery anonymous). A support group for individuals taking medication-assisted treatment such as methadone, suboxone, or Vivitrol called MARS also meets at the center.
The Cove/DFZ – 44871 St Andrew's Church Road, California, MD 20619
The Cove/DFZ Youth Clubhouse is free to young people aged 12-17 who are seeking a safe, sober, supportive, and fun place to be. Activities include homework support, individualized goal setting, games, support groups, life skills/coaching, and cultural activities. The Cove/DFZ is open Monday-Friday afternoons, with occasional weekend activities as well.
Young people who have a concern about drugs or alcohol themselves and/or those with a parent or older sibling with concerns are eligible to become a member of The Cove. Young people must be assessed to determine eligibility.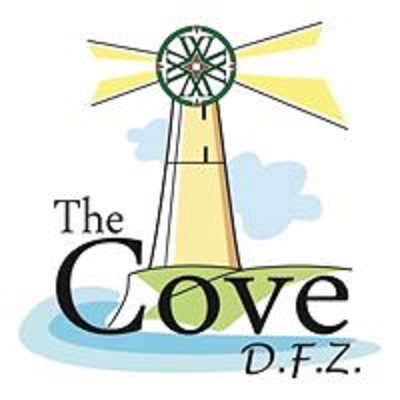 Stories: