Primes Rate Their Subs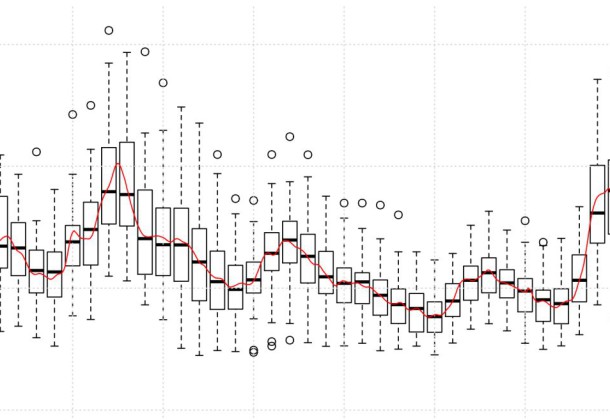 Morning Coffee is a robust blend of links to news around the internet concerning the Naval Air Station Patuxent River economic community. The opinions expressed here do not necessarily reflect those of the Leader's owners or staff.

Primes want more reciprocity from their subs, reports Washington Technology; comparing a 2015 and  2013 report, primes perceptions of sub-contractors have fallen. Paywall for the full report on Primes rate their subs.
The Space X launch failure has the Air Force making cautious statements about the company that sued to be included in contracts for National Security Space missions, reports Breaking Defense.
The Israeli combat surface fleet is upgrading to new  German-built, Israeli-equipped Sa'ar-6 corvettes and the integration of new radars and electronic warfare systems, reports Defense News.
Lockheed Martin, Textron, and Airbus are thought to be in the running for United Technologies' sale of its subsidiary Sikorsky Aircraft, but obstacles to the sale remain, reports Defense News.
A key review moves aerial refueling capabilities of the E-2D Advanced Hawkeye closer to production, reports NAVAIR News.
The US Environmental Protection Agency must consider the cost of environmental regulations when writing one, The Hill reports this week's Supreme Court decision.
Defense News tells the story of how Ft. Meade is turning into a cyber-superpower and the personnel and policies being put into place.
The Aviationist has a 360° video inside the rear cockpit of an F-5F Tiger of the "Patrouille Suisse" during a flight over the Swiss Alps.
Flight Global does a wrap-up with readers' choice of their top 10 Paris Air Show stories.