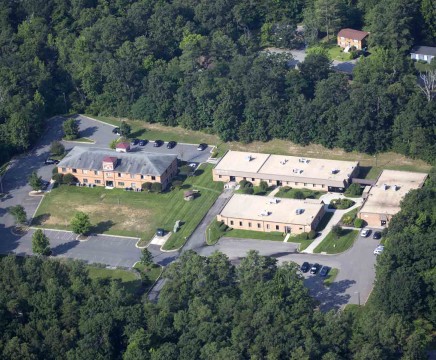 The park's proximity to Pax River Gate 3, open pad site and natural seclusion make it ideal for UAV and SpecOps development.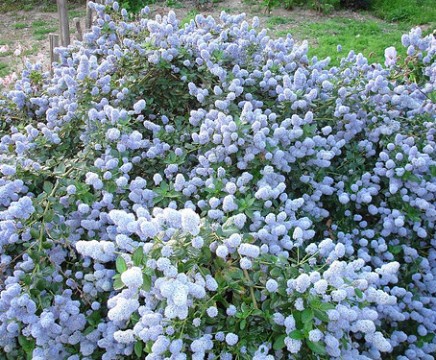 Composting reduces waste, improves the health of the soil and delivers a green fertilizer to both edibles and ornamentals in your lawn.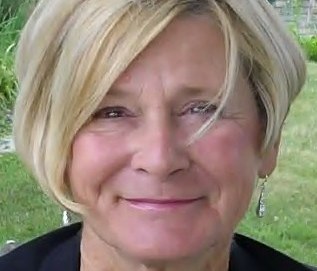 Planting shoreline vegetation can stop erosion and even add land.