The first high tide associated with Hurricane Sandy hit this afternoon and carried tidal water over low-lying communities along the Potomac River including St. George Island, Maryland. High tide on Oct 28, 2012 was at 1:50 p.m. Times for upcoming tides at Piney Point, Maryland are listed below the videos. Piney Point Maryland is at Latitude 38.8 and Longitude -76.4 Sun 28 High 1:31 AM 28 Low 7:20 AM 28 High 1:50 PM 28 Low 7:59 PM Mon 29 High 2:15 AM 29 Low 8:00 AM 29 High 2:30 PM 29 Low 8:43 PM Tues 30 High 2:56 AM 30 Low 8:37 AM 30 High 3:07 PM 30 Low 9:24 PM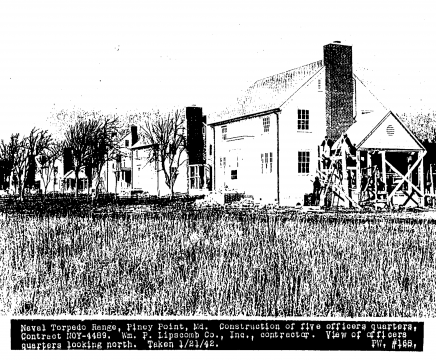 The Piney Point Testers reunite at the Lundeberg School of Seamanship to remember the old days at the Torpedo Testing Center.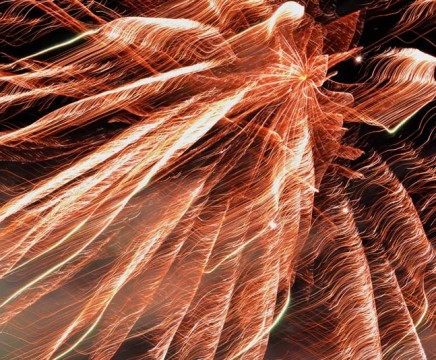 Photographer Jeffrey Clark now boasts a new collection of fireworks shots taken this past weekend on Lighthouse Road in Piney Point.