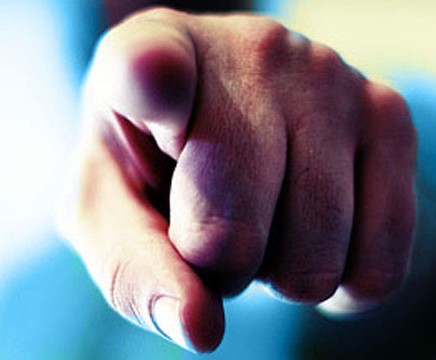 The practice of blaming spreads like the flu, creating a culture of fear that smothers innovation and productivity and prevents success.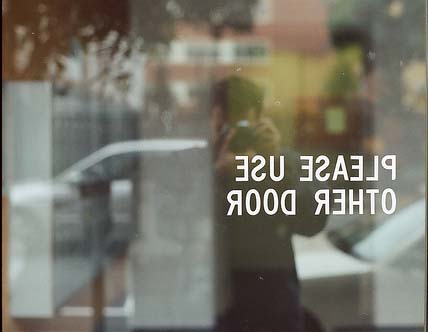 Every potential client needs to be directed straight to the product they need, with nothing in their way.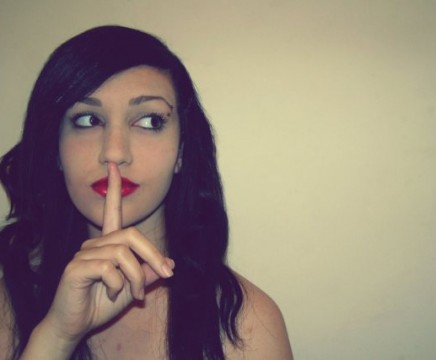 As the controversy surrounding Rush Limbaugh illustrates, choosing words carefully matters.