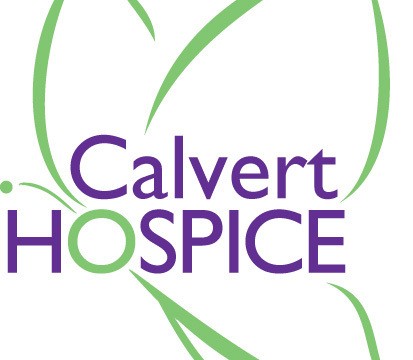 Calvert Hospice was recently recognized as achieving a Level One Partner rating by the National Hospice and Palliative Care Organization.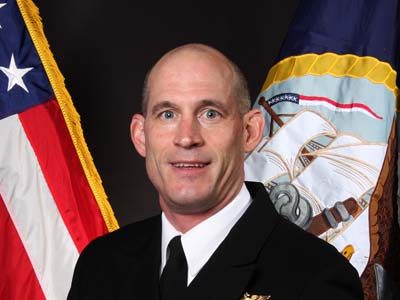 The Sail for Youth steering committee has announced that Capt. Christopher Junge will chair this year's Sail for Youth 2012 event.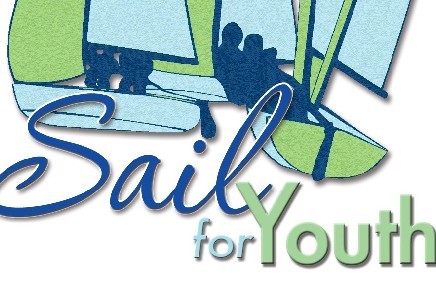 Calvert Hospice, Prince Frederick Rotary Foundation and Southern Maryland Sailing Foundation will benefit from this year's Sail for Youth.