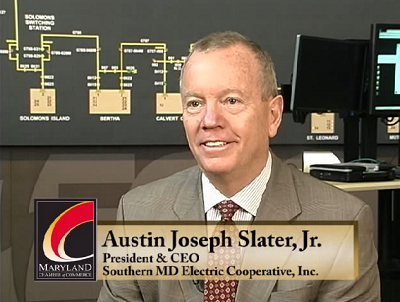 For his outstanding community involvement and business leadership, Austin J. Slater Jr. is Southern Maryland's first Business Hall of Fame inductee.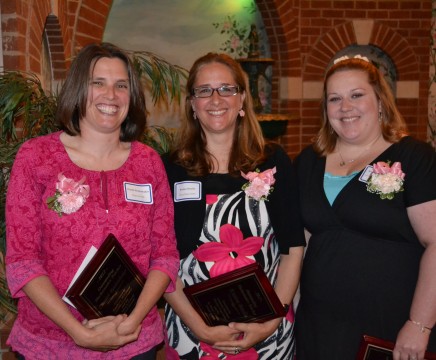 SMECO and Southern Maryland school systems recently honored 17 local educators for their work in the fields of mathematics and science.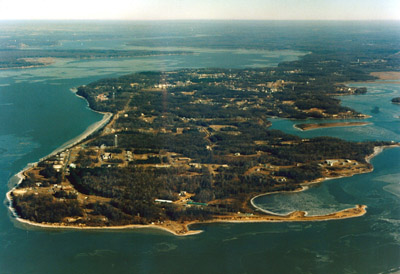 SMECO recently became the electric service provider for the NSF Indian Head.