Sotterley Presents Legends and Lore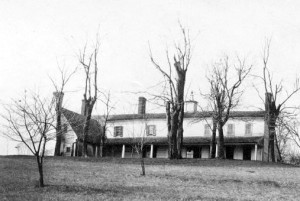 Historic Sotterley presents its Legends & Lore program Friday, Nov, 9 from 6 p.m. to 8 p.m.

There is nothing like a good yarn, and Sotterley, with three centuries of people living on this site, has many exciting and entertaining stories that have been passed on over the years. Ghosts? Well, of course! "Way back when" stories and recent experiences from those close to Sotterley will be shared. Storytelling at its finest, this presentation will bring out the storyteller in you!
Advance reservations only. $15 per person. Limited to 20 people per tour. Walking required.
Purchase tickets online: www.sotterley.org.
Source: Historic Sotterley