Maryland in Top 5 States to Lose under Defense Cuts

Morning Coffee is a robust blend of links to news around the Internet concerning the Pax River economic community. The opinions expressed here do not necessarily reflect those of the Leader's owners or staff.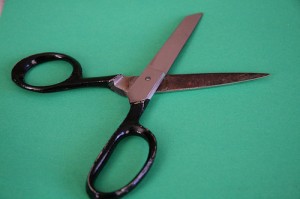 A report (PDF) for the Center for Security Policy says Maryland stands to lose $1.4 to $2.8 billion under sequestration defense cuts, placing it in the top five most vulnerable states. The Congressional Budget Office predicts a recession if Congress fails to stop sequestration, Defense News reports.
While she says she has no plans to start monitoring toilet paper use, Capt. Barkhimer says things are going to get very frugal around PMA-209 in a Tester column.
Inside Defense reports that a Marine Corps war game has found numerous gaps in military doctrine (paywall) for mounting operations against air defenses.
CNN reports on the rising tensions between Japan and China over a few uninhabited islands.