Heat Closes HSMC Living History Exhibits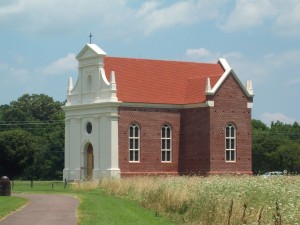 St. Mary's City, MD The living history exhibits at Historic St. Mary's City will be closed today, July 7, due to forecasted extreme heat.  With cooling trends expected for Sunday, the exhibits are slated to be open from 10 a.m. to  4 p.m.
Contact the Visitor Center (800-SMC-1634, 240-895-4990, or info@stmaryscity.org) for more information.