FDR Boulevard on LPBCA Agenda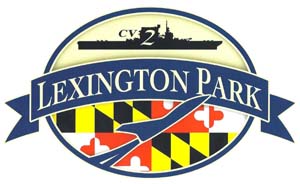 The next meeting of the Lexington Park Business and Community Association is scheduled for Wednesday, August 8th starting at 6:30 p.m. in the social hall of the Bay District Volunteer Fire Department on South Shangri-La Drive.  Topics for discussion will include:
Presentation on the Patuxent River Navy Museum and Visitor Center
Presentation on the construction of FDR Boulevard between Great Mills Road and So. Shangri-La Drive
Planning for the PNC Twilight in the Park Festival!
County officials will be present to show illustrations of the museum and the road alignment and to discuss the near-term construction of both projects.  Anyone who is interested in the betterment of Lexington Park is encouraged to attend the August 8th meeting.  For more information about the Lexington Park Business and Community Association, contact 301-863-7700.
Source: Lexington Park Business and Community Association