County Seeks Health Fair Vendors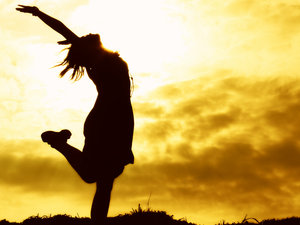 The Department of Aging and Human Services is pleased to announce their upcoming Health Fair: The Way to Wellness which will take place Friday, October 26 from 8:30 a.m. until 3:30 p.m. at the Hollywood Volunteer Fire Department Hall, 24801 Three Notch Road, Hollywood, Maryland.
There are several opportunities for companies & non-profits to participate as vendors or sponsors for the Health Fair. Attendance at this community event has been increasing each year; the 2011 event drew more than 450 visitors and even more are expected this year. A variety of comprehensive health screenings and wellness information will also be provided.
Sponsors are needed for this year's important event.  Sponsors can participate by giving a monetary donation or offering door prizes and will be recognized in all available marketing releases if their commitment is received by fax or mail prior to September 3, 2012. Sponsorship commitments received after that date will be accepted, but recognition opportunities will be limited.
For additional information regarding the Health Fair please call 301.475.4200, ext. 1073.
Source: St. Mary's County Public Information Office