The Combat Dragon Lives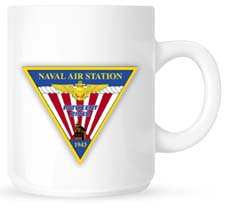 Welcome to Morning Coffee, a robust blend of links to news around the Internet concerning Naval Air Station Patuxent River, NAVAIR, the Pentagon and beyond. The Leader provides this link feature as a survey of the news and announcements affecting the local military economy. The opinions expressed here do not necessarily reflect those of the Leader's owners or staff.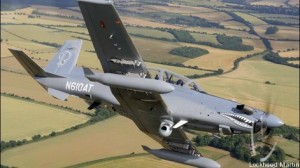 After refusing to allow the Navy to reallocate money to the program earlier this year, Congress has revived Combat Dragon II funding (subscription required) in the 2012 Defense Appropriations Bill, according to Inside Defense.
Navy's MH-60 helicopter expansion program gets Congress' blessing, according to AOL Defense.
The Enterprise looks at local sailors who are deployed for the holidays.
The Washington Post takes a hard look at the spending issues surrounding the F-35 program.
Ares notes that the General Accounting Office is not pleased with the Pentagon's books. $500 billion in automatic defense cuts hinge on the 2012 election, according to The Hill.
CNN says the military's strategic review is days away from being released.
Future drone pilots could be controlling up to four aircraft at once, according to Reuters.
AOL Defense sees a big year ahead for the Chinese Navy. Janes Defence Weekly sees the Chinese economy headed for a hard landing (subscription required).