Base Officials Release Statement on EPA Fines

Morning Coffee is a robust blend of links to news around the Internet concerning the Pax River economic community. The opinions expressed here do not necessarily reflect those of the Leader's owners or staff.
Naval Air Station Patuxent River officials released a statement today after the Environmental Protection Agency announced Monday that it had fined the Navy $38,000 for 11 hazardous waste violations. Base spokesman Gary Younger said,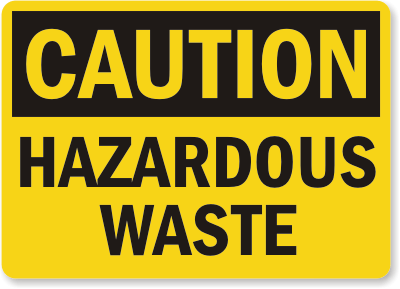 "NAS Patuxent River has worked hard following the 2008 inspection, passing numerous annual inspections since, to be good stewards of our shared environment and we have a robust training and management plan to ensure employees are aware of environmental standards and best practices. Most of the violations were administrative or procedural in nature, and the EPA noted the Navy's cooperation in resolving this matter."
The Philadelphia Enquirer argues that there is no "fiscal cliff." The Washington Post says neither candidate is offering a clear plan to fix sequestration cuts. K Street is preparing for the sequestration battle, The Hill reports.
FCW says a toxic work environment threatens gains in federal acquisition personnel staffing.
Defense Tech analyzes the Joint Strike Fighter's hooking troubles.
NAVAIR graduates employees from two leadership programs at Pax River.
National Defense quotes Boeing as saying they expect to sell their first foreign V-22 Osprey next year.