Agriculture Department to Recycle Pest Spray Jugs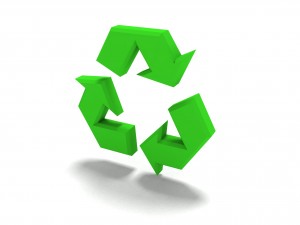 The Maryland Department of Agriculture (MDA) is sponsoring its summer collection program for empty plastic pesticide containers from licensed pesticide applicators. The MDA will provide collection sites throughout the State with the nearest location to St. Mary's County hosted by the Frederick County Landfill, 9031 Reich's Ford Road, Frederick, Maryland 21704 on August 21, and September 18, 2012 between the hours of 9:00 a.m. and 3:00 p.m.
The recycled containers will be shipped and hauled away to be made into plastic lumber and other recycled products.  MDA inspectors will supervise the collection to ensure only triple rinsed, clean pesticide containers are collected. Additional information on the rinsing of empty pesticide containers can be obtained from the following MDA publications: Rinsing and Recycling Empty Pesticide Containers and Pesticide Information Sheet No.7.  Additional information from the MDA can be found on the web at www.mda.state.md.us or by calling 1-410-841-5710.
For information about recycling in St. Mary's County, please contact the Department of Public Works and Transportation, Recycling Program at (301) 863-8400, or on the web at www.stmarysmd.com. Click on Recycling under Citizen Services.
Source: St. Mary's County Public Information Office